Google Ads & Paid Search Consultant Based in Vermont
It's been reported that up to 68% of all Google Ads Paid Search spend is wasted. Whether you're spending money on unrelated search terms, targeting ads in areas where you don't do business, not optimizing for conversions, or you're simply not following best-practices, it can all add up pretty quickly. That's why it's important you hire an expert.
Learn more about what's included in my services & request a free consultation to get started.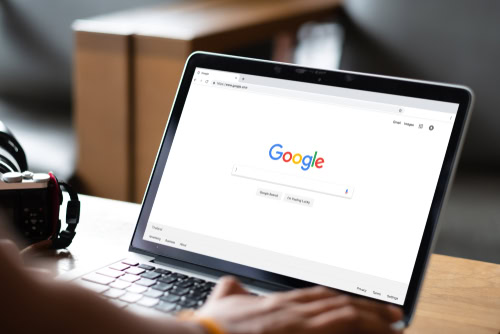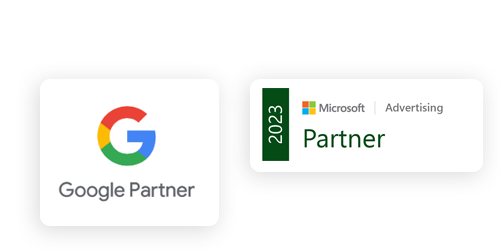 We're certified, trusted by multiple businesses, manage a significant amount of spend and have demonstrated a high level of expertise.
We'll optimize your campaigns by adjusting bids, keywords and targeting on a regular schedule to continuously improve your results.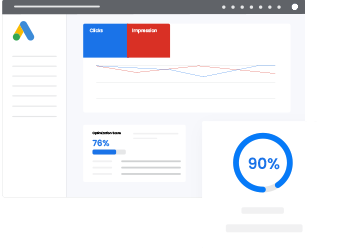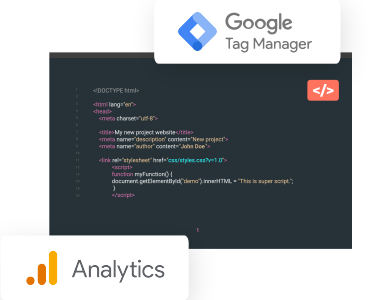 Advanced Ad Tagging & Tracking
Click event and conversion tracking implementation using Google Tag Manager, Google Analytics and Google Ads conversion Tracking.
I have over 10 years of experience in the digital marketing space with a specialization in search.
Certifications in Google Analytics as well as Google Ads, Facebook Ads & Amazon Ads.
We have a long track record of delivering impressive results for our clients. See our case studies.
While based in Vermont we proudly serve all of New England through on-site and remote services.