SEO – Search Engine Optimization Services in Burlington, VT
In a recent study it was shown that just the top five search listings on Google capture more than 65% of search traffic! Therefore, if you're not ranking within the top five search listings for a valuable keyword term to your business than you're likely invisible to the vast majority of your potential customers and losing business.
Learn more about what's included in my services below & request a free consultation to get started.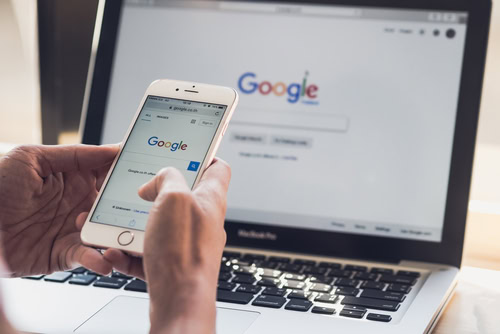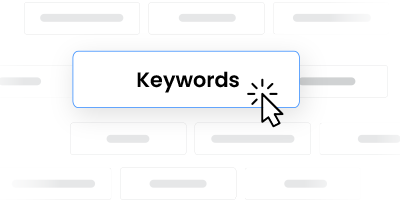 Find out which keywords relevant to your business are most popularly searched online to help determine which search terms we should be prioritizing.
We'll optimize your website's content and Meta Data to ensure that your website is relevant for and showing up for your top keyword searches.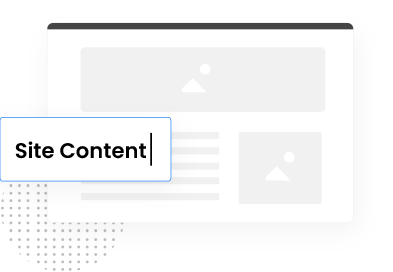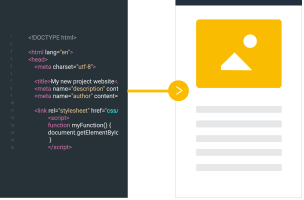 Diagnostics and triage of technical search optimization issues including improving mobile-friendliness, site speed, and indexation.
I have over 10 years of experience in the digital marketing space with a specialization in search.
Certifications in Google Analytics as well as Google Ads, Facebook Ads & Amazon Ads.
We have a long track record of delivering impressive results for our clients. See our case studies.
While based in Vermont we proudly serve all of New England through on-site and remote services.